"Let food be thy medicine, and let medicine be thy food."
-- Hippocrates
Begin your gut healing journey with the most important thing you do every day -- choosing your food.
In our fast-paced lives, eating swings from being a nuisance to an indulgence.
We need to reclaim our health, by pausing to prepare and carefully select how we nourish our bodies.
Food should be wholesome, simple, supportive, and delicious. Yes, it's possible to have it all.
Healing food is also a mindset shift. The primary goal in choosing healing foods is in selecting nourishment for the body, mind, and spirit. This cannot be an afterthought and is not always about celebration. Your daily food should be approached with careful thought and the sanctity of reverence and ritual to elicit its healing properties.
Welcome to the Gut Cleanse Guide Recipes -- tastes from Dr. Khanna's own healing kitchen. Easy, plant-based, paleo, and delicious; these recipes fit the profile of wholesome, simple, microbiome-supportive nourishment for you and your gut.
You receive:
Dr. Khanna's Easy Plant-Based Paleo Recipe E-Book
A sample two-week meal plan
"Congratulations on taking the first steps on your healing journey! I hope you'll see that health does not have to feel like deprivation. I love food too much to give up on taste. Enjoy!" -- Dr. Khanna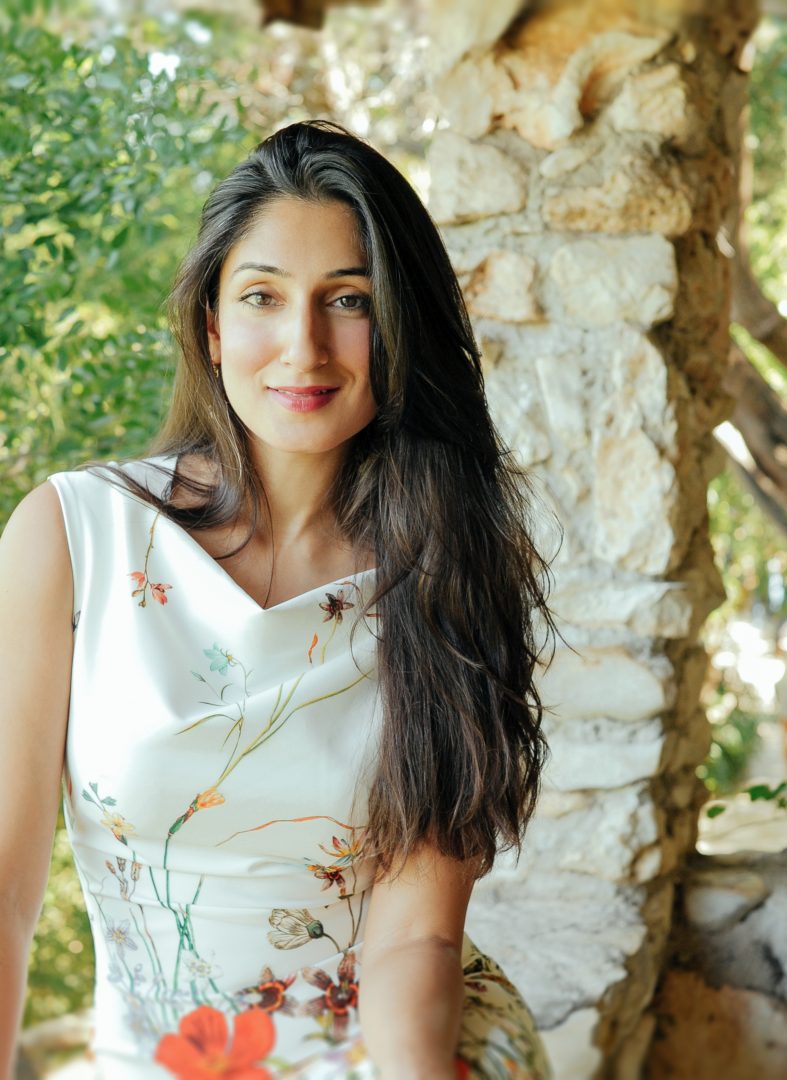 Nisha is a board-certified Internist who has been practicing medicine since 2005. Pursuing further education in Ayurveda and Functional Medicine, today she runs her private practice in Functional Ayurveda in Austin, TX. She works with the patient's entire mind-body-spirit complex and favors treatment plans that center on hormone balance and intestinal health. Her focus is on patient education and empowerment.
Dr. Khanna uses the breadth of her knowledge and experience bridging East and West, old and new, across time and space to offer true Integrative medical care. Her consultations favor a patient-centered approach. When she's not in direct clinical practice, she enjoys offering patient education on prevention and treatment.
Gut Cleanse Guide Recipes
Available in days

days after you enroll

Easy Plant-Based Paleo Recipes
Available in days

days after you enroll

Plant-Based Paleo Meal Plan